It's easy to get started with treatment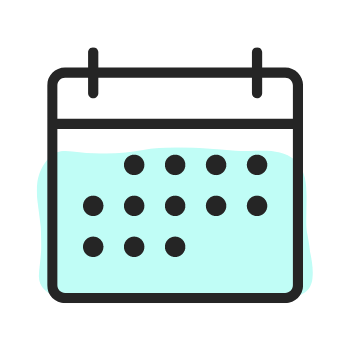 You choose a time
Select a date and time that works for you or choose a specific provider based on his/her availability.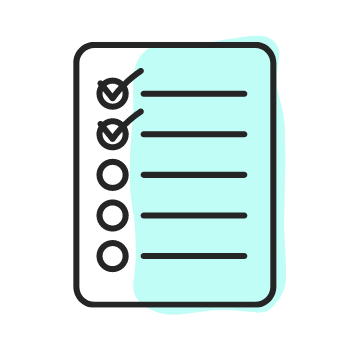 We reach out
Our provider will get in touch and develop a plan together with you.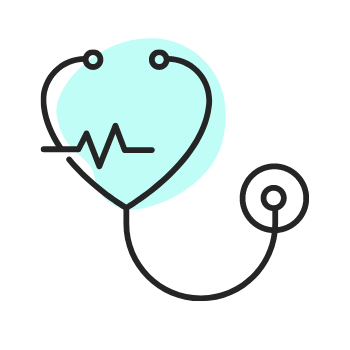 We come to you
Our providers will come to a place, convenient for you to start the process.
We follow up
We'll check in with you in 1-2 weeks — we'll never leave you hanging.
Book Now
We accept HSA/FSA, Credit Card and Cash.
We also do private and special events! Contact us now.
100% physician and RN owned & operated
•
Complimentary televisit
•
Services performed at wherever you are